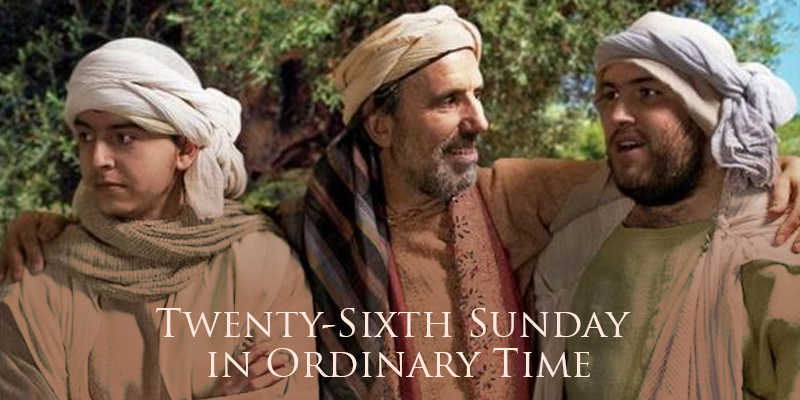 Parable of the Two Sons. – Matthew 21:28-34
---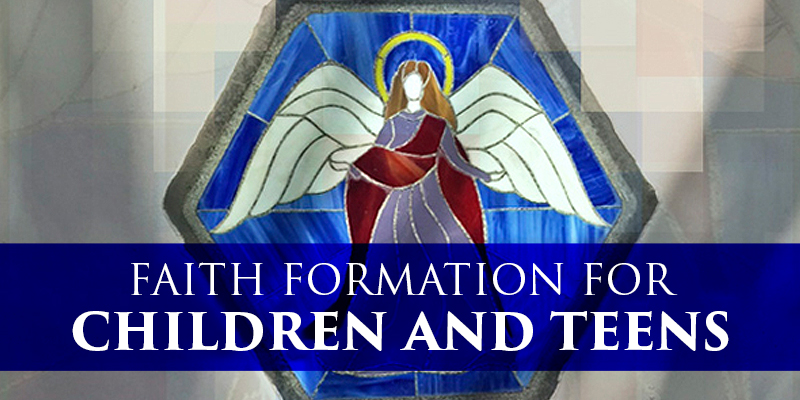 CCD Classes
Kindergarten through 6th grade,
Confirmation - 7th grade and up,
First Communion Class - 2nd grade
For registration: Call (305) 289-0636 today!
Classes are on Sunday morning - except for special weekends.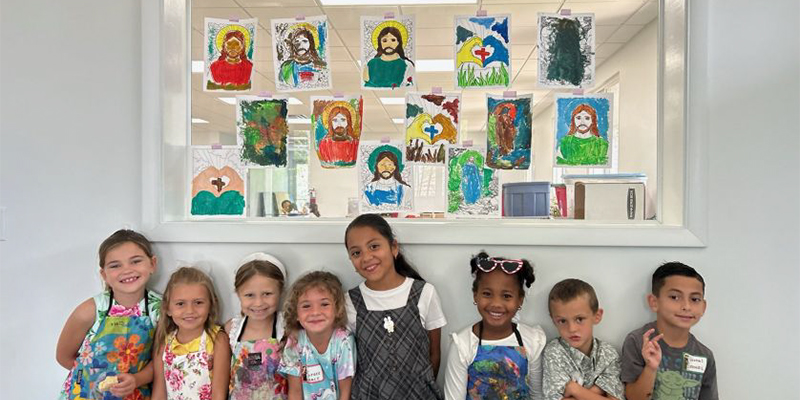 ---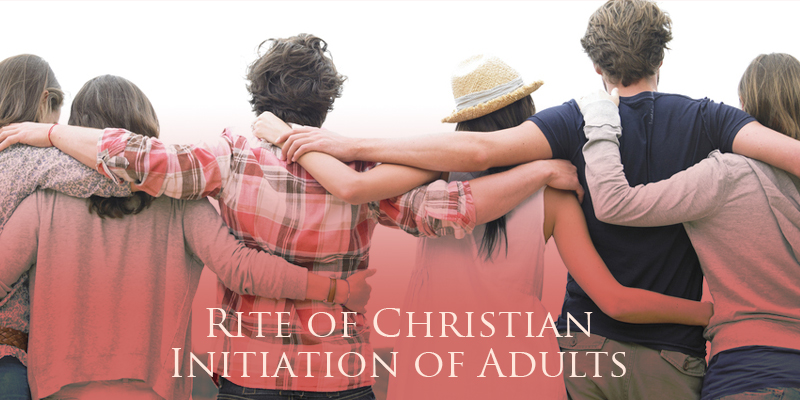 Whether you are a non-Catholic or already a Catholic you may want to ask yourself the following questions:
Want to learn more about the Catholic Church?
Want to be fully initiated into the Catholic Church?
Want to be Baptized, receive Confirmation and Communion?
Do you have the desire to learn more about these sacraments?
Do you want to receive one or all of these Sacraments to be a full member of the church?
If you answered YES to any part of these questions then this program is for you.
Classes will begin in October and continue through May.
For more information please contact: Carmen Kelley at (305) 289-0636 Option #3.
---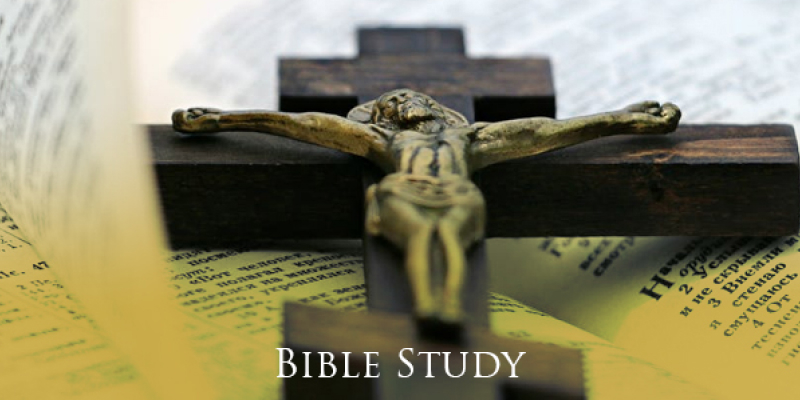 Every Wednesday at 10:00am, Parish Hall
Lectio Divina - Studying Scriptures from the Holy Mass
All are invited. Bring your Bible.
---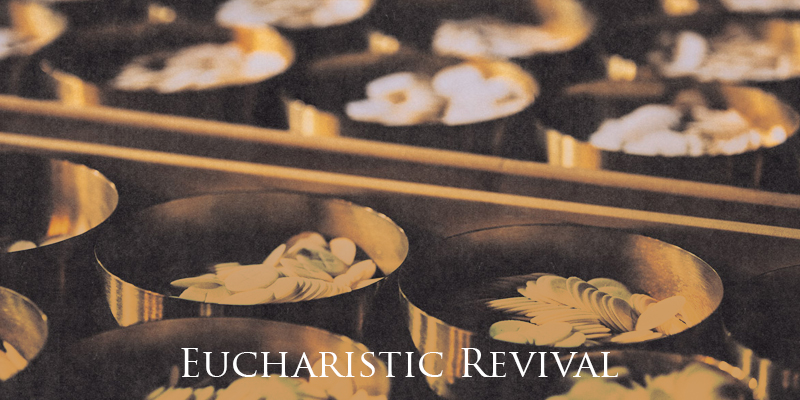 The Eucharist is "the source and summit of the Christian life." - Lumen gentium 11; CCC 1324
---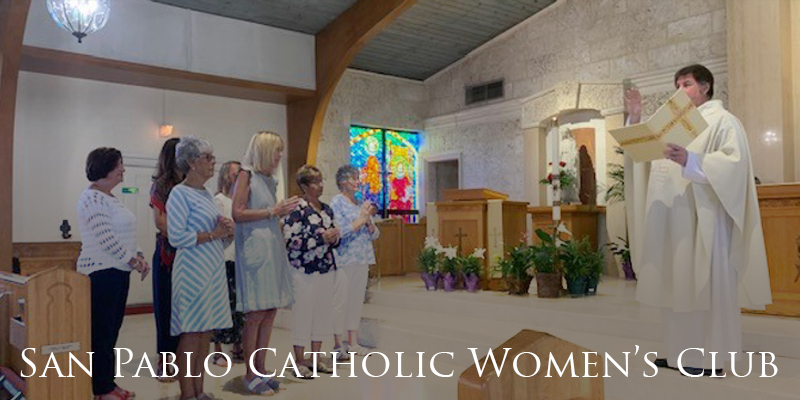 Fall 2023 President's Update
Greetings Everyone!
There is cool air heading over the Great Lakes signaling that Fall is soon to be upon us and that we'll be together again! Many of our members have been working behind the scenes to bring you another great season of fellowship and spiritual development.
Leslie Calero and I are working on our raffle tickets and prizes, Julie D'Alesio, Margie Casey and others, has been helping feed our homeless community and Jeri McCarty has been busy helping secure speakers for our upcoming season.
Speaker preview:
November 13th, 5:00pm: Dinner meeting
Followed by speaker. R. Jared Staudt PhD, which will return via Zoom to share "How the Eucharist Can Save Civilization", also the title of his new book available on Amazon
"If Jesus wants to give us life, we can expect him to change us, and he will, if we let him. If he changes us, he will then change others through us. He will build an entire way of life centered on his Eucharistic Presence."
Ask a fallen-away Catholic Woman to this excellent program.
In the Spirit of Christmas:
December 11th, 5:00pm: Christmas Dinner
Our Christmas Dinner will be on Monday 11th, at Florida Steak and Lobster. Prepare to sing!
January 8th, 5:00pm: Speaker
More info TBA
February 12th, 5:00pm: Children of Mary Sisters
Our dear Sisters are coming back. "My God, my God, I love You in the Most Blessed Sacrament." I don't think I need say more. Their presence will bless one and all.
Month of March, 11:00am: Mass for deceased members in the church.
April, 8:00am: Spring Luncheon, back by popular demand. Location TBD.
---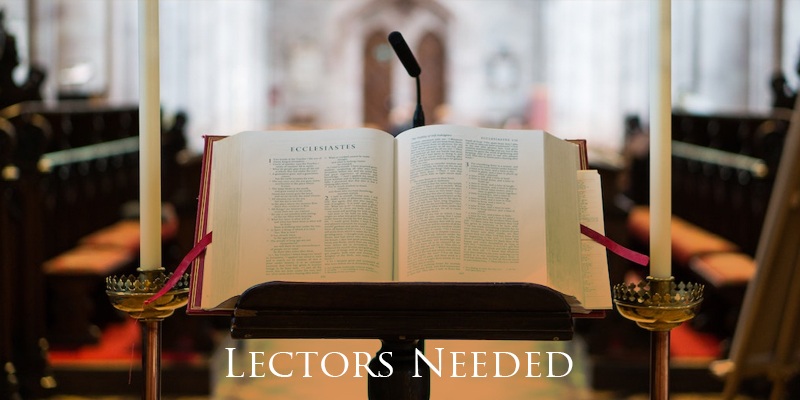 We are in need of Lectors for the Saturday 4:00pm mass!
If interested PLEASE contact the office (305) 289-0636.
---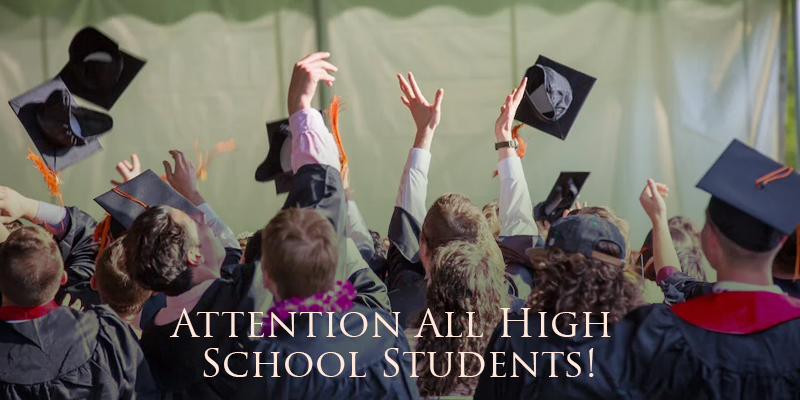 Need service hours for graduation and/or special recognition?
San Pablo needs your help!! Please consider sharing your spirit with younger students learning about God and all that is good.
For more information contact Carmen Kelley at (305) 289-0636 Option #3.
---
| | | |
| --- | --- | --- |
| | Pray for the Sick | |
| | | |
| --- | --- | --- |
| | Reflections on the Gospel | |
| | | |
| --- | --- | --- |
| | Feast Day | |
| | | |
| --- | --- | --- |
| | Language Classes at San Pablo | |
| | | |
| --- | --- | --- |
| | San Pablo Garden Club | |
| | | |
| --- | --- | --- |
| | ADOM 65th Anniversary | |