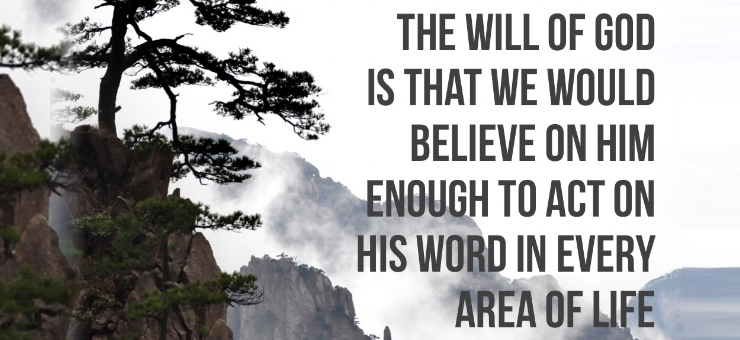 The Parable of the Two Sons
Matthew 21:28-32
Pastor Barry E. Fields
From The Desk of the Pastor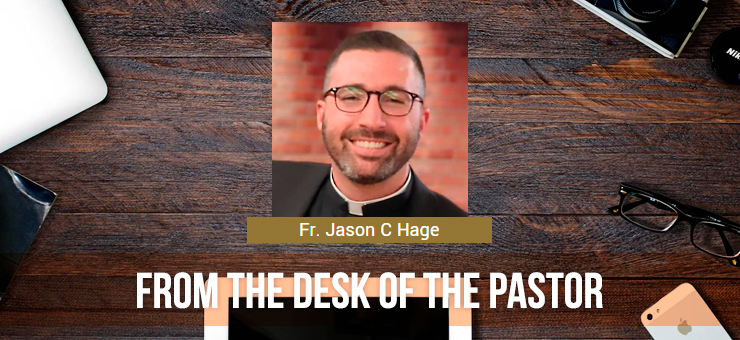 I am pleased to announce that we will be starting an Adult Faith Formation series this Fall focused on Eucharistic Revival. Doug and Sheila Ambrose will be leading our parish family through a four week series on Bishop Robert Barron's book, "This Is My Body: A Call to Eucharistic Revival." This series will take place every Wednesday at 6:30pm during the month of October immediately following the Wednesday Parish Holy Hour.
You will receive a complimentary copy of the book at the first session on October 4th.
A recent Pew Forum survey revealed the startling statistic that 69% of Catholics do not believe in the Real Presence of Christ in the Eucharist. For the majority of Catholics today, the Eucharist is merely a symbol of Christ, and the Mass is merely a collectivity of like -minded individuals gathering to remember his life. This indicates a spiritual disaster, for the Eucharist is "the source and summit of the Christian life." In response to this crisis, Bishop Robert Barron, then the Chair of the Committee on Evangelization and Catechesis for the United States Conference of Catholic Bishops, began working with his brother bishops on a solution. From these conversations, the National Eucharistic Revival was born.
This Is My Body: A Call to Eucharistic Revival is designed to accompany that revival. In this brief but illuminating text, Bishop Barron offers a threefold analysis of the Eucharist as sacred meal, sacrifice, and Real Presence, helping readers to understand the sacrament of Jesus' Body and Blood more thoroughly so that they might fall in love with him more completely.
Discover the profound truth flowing out of Jesus' words at the Last Supper: "Take, eat; this is my body. . . . Drink from it, all of you; for this is my blood of the covenant."
Your servant in Christ,
Fr. Jason C. Hage
Our Lady of Lourdes, pray for us!
Our Lady of the Rosary, pray for us!
Mary, Mother of Our Savior, pray for us!
First Friday Masses at Mary, Mother of Our Savior
Father Hage is pleased to announce that Father Joe Salerno, our pastor emeritus, has graciously agreed to celebrate First Friday Mass in our parish. Father Hage would like to create regular retreat programming for our parish family, and will be instituting this month, "First Fridays with Father Joe!"
Father Joe will celebrate First Friday Mass in the Seton Center Chapel at 8:15am.
Following Mass, the group will move to the DePaul room for a light breakfast where Father Joe will deliver a brief retreat talk for participants. All are welcome!
New Daily Mass Schedule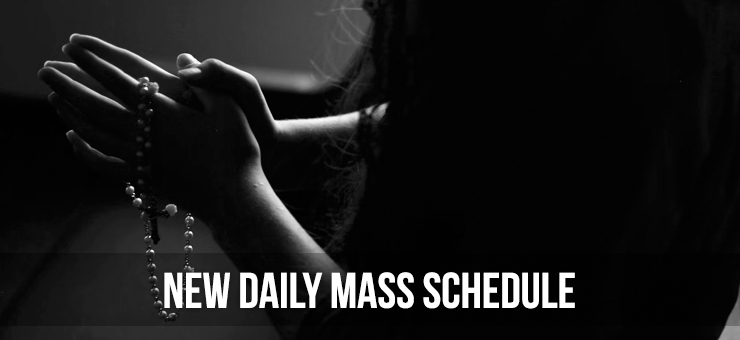 In order to allow our Catholic students at Notre Dame Schools to have more access to the Sacraments on a regular basis, our new daily Mass schedule in the parish is as follows:
Monday and Wednesday at 8:15am on the Lourdes campus;
Tuesday and Thursday at 8:15am on the Rosary campus.
The Recitation of the Most Holy Rosary will take place immediately before daily Mass on both campuses at 7:45am.
Fridays will remain open to accommodate schoolwide Liturgical celebrations, devotions, and funerals.
Socktober!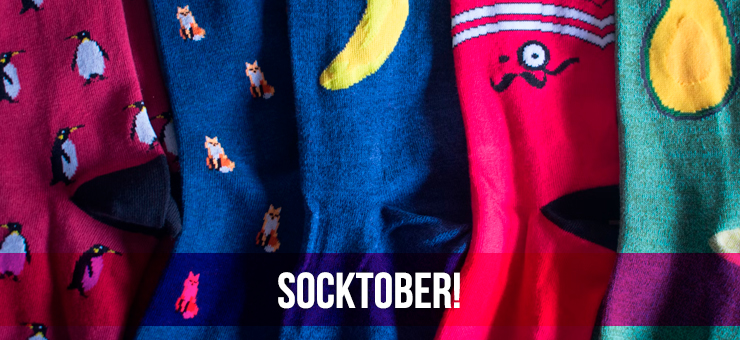 The Outreach Ministry will be collecting new socks during the month of October.
Socks may be placed in the appropriate containers at the back of the Church anytime during the month. They will be collected and delivered to Thea Bowman and Old Historical St. John's.
Exhibition of The Chosen series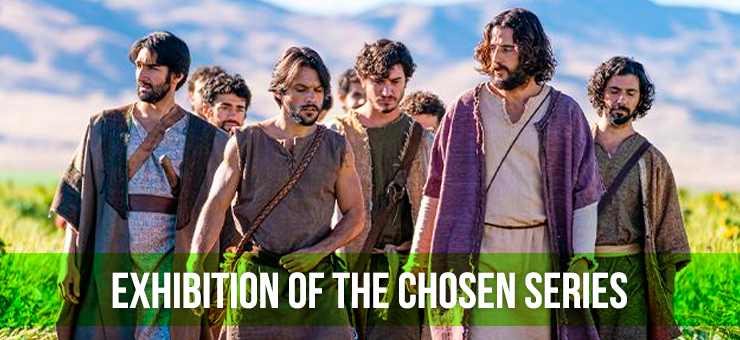 Please join us on Mondays at 1:00pm In the De-Paul Room of the Seton Center beginning on October 2nd for a viewing of "The Chosen", a story about Jesus and His disciples.
A new episode will be shown each week beginning with the birth of Christ.
Welcome Bishop Lucia!!!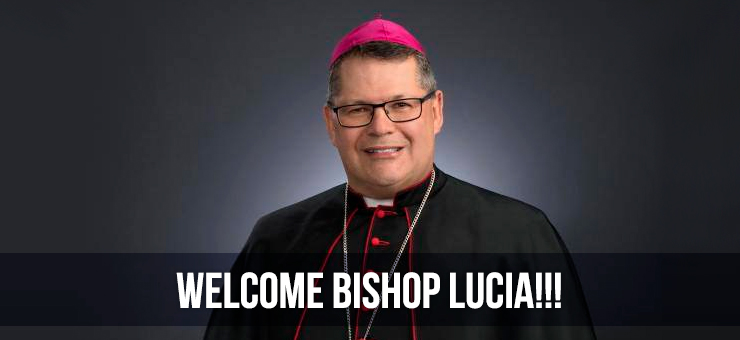 We are deeply honored to have Bishop Lucia with us this weekend, as he makes an official pastoral visit to our parish family.
Bishop Lucia will be presiding over all Masses this weekend, and will be celebrating Father Hage's Rite of Installation at the 10:30am Mass.
A beautiful reception will follow in the ND Elementary School Auditorium.
All are welcome!
Please give Bishop Lucia a very warm welcome.
Blessing of the Animals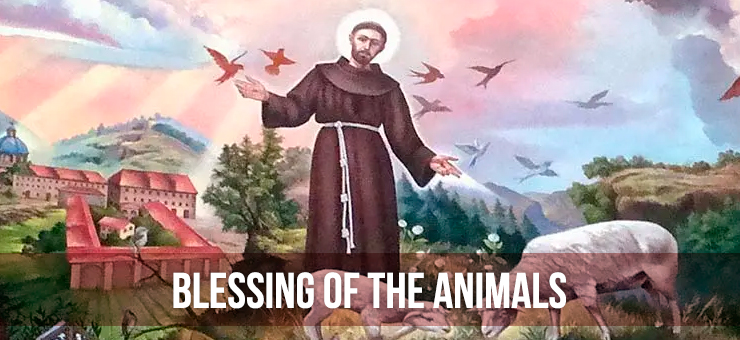 Father Hage will be offering a Blessing of the Animals in honor of the Feast of St. Francis of Assisi on Wednesday, October 4th at 9:00am on the Lourdes campus after the 8:15am daily Mass.
All pets from our parish and school community are cordially invited; they can bring their humans too.
Candlelight Rosary Procession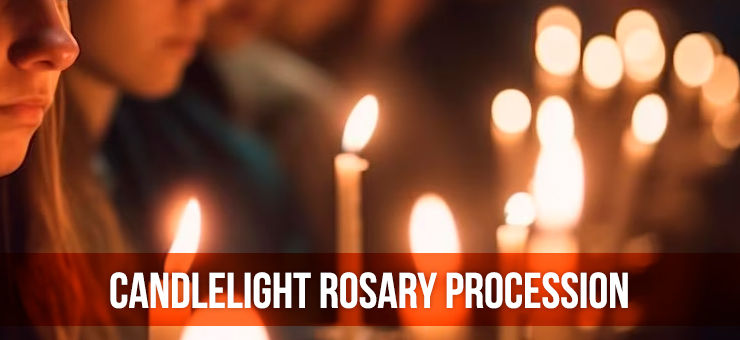 Our Lady of the Rosary campus will host an annual Candlelight Rosary Procession in honor of the Feast of Our Lady of the Rosary.
Father Hage will be leading this year's Rosary Procession on Thursday, October 5th at 6:30pm on the vigil of Our Lady's feast day.
The procession will begin in the church and then move to our beautiful outdoor Marian shrine (weather permitting). Please bring your own Rosaries.
Faith Formation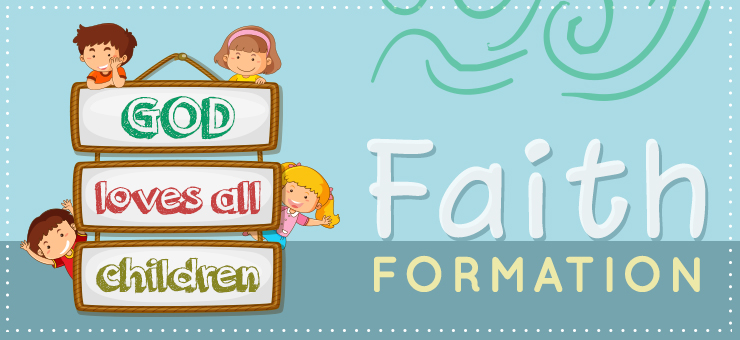 Registration for Faith Formation has begun. Forms and calendars are on our website. Online registration and payment is also available.
Please note the following:
Elementary Faith Formation for Grades K-6
The program for Grades K-6 will return to Notre Dame Elementary School at a new time: 9:30am.
These changes will allow families to participate in either the 8:30am or 10:30am.
Mass with classes for our children in between.
Jr. / Sr. High Faith Formation for Grades 7 – 10
We are pleased to announce that our parish will join other parishes in the Greater Utica area for an exciting new program for teens in Grades 7-10.
This new program will bring flexibility for our teens and their families.
You may also submit payment by credit card. Registration deadline is October 2, 2023 to enable us to order books and supplies.
Greater Utica Catholic Teen Formation and Youth Ministy (7th-12th) October Events:
Sunday, October 15th:
Bonfire party 6:00 - 8:00pm behind Notre Dame high school, S'mores, glow games and prayer. We will be in the Willenburg Center if it rains.
Monday, October 16th:
6:30 - 8:00pm will be the first Youth Ministry Night at the Seton Center at Our Lady of Lourdes. Teen's 7th-12th grade are invited on Mondays to gather with other Catholic teens and adult mentors who will lead them in conversation about their father and how we live it out.
Calling all Catechists!!
We are putting out a call for catechists and volunteers for our Faith Formation programs.
Grades K-6: We need a second grade/First Communion teacher and assistants Sunday mornings 9:30-10:15 for 12 sessions during the school year. A calendar of dates is available on our website.
Grades 7-10: This year we will join with other parishes in the Greater Utica Area for a new collaborative program for our teens. You may participate by teaching for the entire year or any individual sessions. Each session will have a course topic along with a curriculum for you to follow. All you will need to do is add your personal touch and faith.
Thank you for prayerfully considering joining us.
The calendar is also available on our website.
For additional information, please contact [email protected].
Toiletries Collection
A toiletries drive will be conducted the weekend of October 21st & 22nd to benefit Thea Bowman.
Items needed would be shampoo, soap, deodorant, toothpaste, toothbrushes, hand sanitizer and toilet paper. Please place in appropriate containers in the back of the Church.
Sanctuary Memorials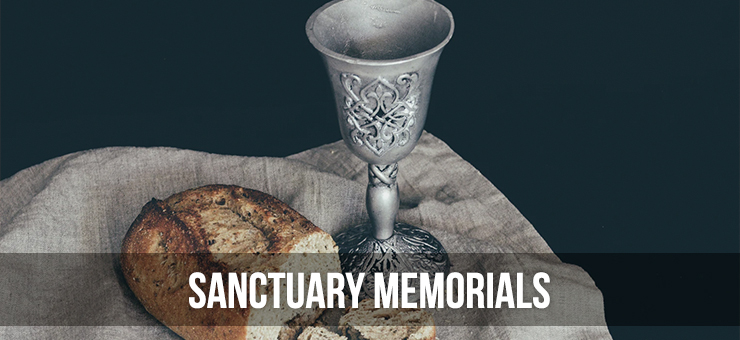 Monthly Memorials for September
The gift of Bread has been given in memory of Theresa Kitlas Jadlowski by Jerry, son.
The gift of Wine has been given in memory of Theresa Kitlas Jadlowski by Jerry, son.
The gift of Candles has been given in memory of Souls in Purgatory.
The Sanctuary Lamps for the week of September 17th is given in memory of Lisa Marie Brown by her parents.
| | | |
| --- | --- | --- |
| | Events and Devotions | |
| | | |
| --- | --- | --- |
| | Young Adult Ministry! | |
| | | |
| --- | --- | --- |
| | New Parish Online Calendar | |
| | | |
| --- | --- | --- |
| | Rite of Christian Initiation for Adults | |
| | | |
| --- | --- | --- |
| | All Souls Mass | |
| | | |
| --- | --- | --- |
| | Newman Outreach for Local Colleges | |
| | | |
| --- | --- | --- |
| | Job Opening | |
| | | |
| --- | --- | --- |
| | Bingo | |