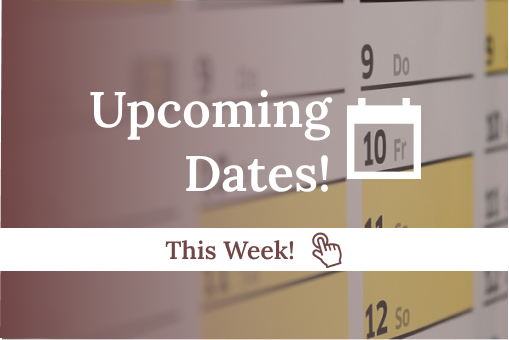 Our first full month of school is in the books and again another wonderful week. We had our student council elections on Tuesday, congratulations to our newly elected student council members. See this year's elected members below.
On Wednesday, our students participated in the Eucharistic Procession as it passed through our school hallways. The children sang and prayed as the blessed sacrament processed by their classrooms.
A Special Thank you to Fr. Vega, Mrs. Seiglie, Mrs. Carr and Ms. Villazon for organizing this special procession.
On Friday, we celebrated our first school mass in Spanish. What a wonderful way to celebrate our Hispanic roots and kick off Hispanic Heritage week next week.
Last but not least the 25th Annual Fashion Show closed out our week with a beautiful event at the Double Tree on Saturday.
A HUGE THANK YOU to Laura Gonzalez and all of the Fashion Show Committee for all of your hard work and dedication to this special event!!
Enjoy all of the pictures!!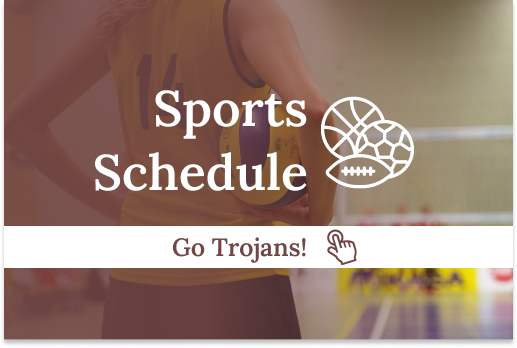 Athletics is off and running on another exciting year of Trojan Sports.
Come and support our athletics teams in some the Upcoming Games and/or events.
Mom's Night & Fall Bazaar
See the flyers and links above to purchase your Moms' Nite ticket and Bazaar tickets.
HURRY PRE-SALE ONLY
Pizza Lunch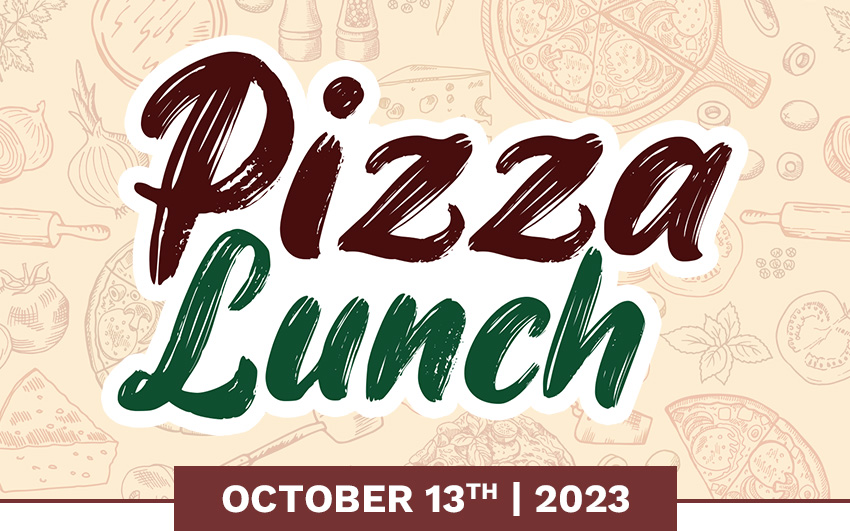 Available for PK - 8th Grade
All proceeds will help support the Class of 2024!
Pizza Friday's will be offered on the following dates:
October 13th
January 26th
February 16th
May 10th
Papa John's Pizza Card 8th Grade Fundraiser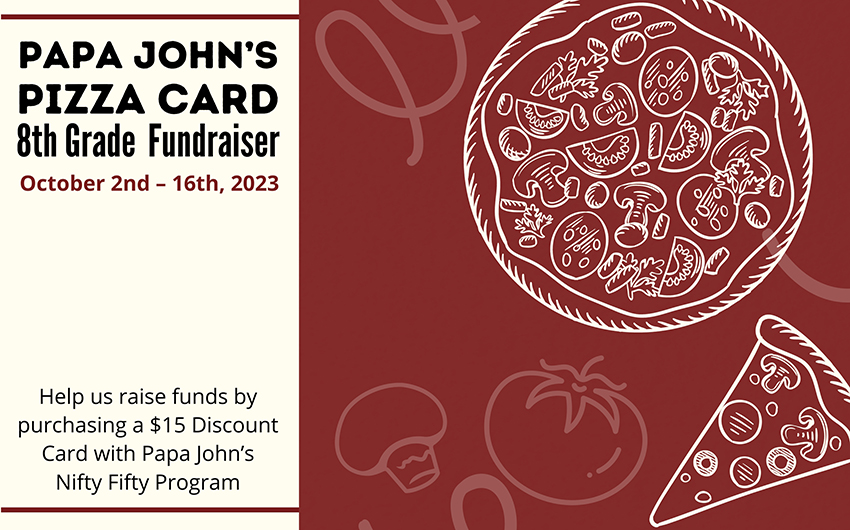 We are excited to partner again with Papa John's Pizza for our 8th Grade Fundraiser!
Help us raise funds by purchasing a $15 Discount Card with Papa John's Nifty Fifty Program. The back of the card has a unique online promo code valid for 50% off your entire ONLINE or APP PIZZA order from the menu page. Each promo code is valid for 18 redemptions ONLINE OR IN THE APP only, through July 2024.
Here's how the fundraiser works:
Simply sell the discount cards to your family and friends for $15, and we keep close to 70% of the profits. It's that simple.
The fundraiser period will run for two weeks beginning Monday, 10/2. The last day to purchase cards is Monday, 10/16.
Your family and friends will have two easy ways to purchase the card, simply:

Click here to be directed to your payment page.
Cards will be distributed approximately 2-3 weeks after fundraiser ends.
If you have any questions, feel free to contact 8th grade Lead Parent, Jeannette Maresma at [email protected].
THANK YOU for supporting the Class of 2024.
Fashion Show 2023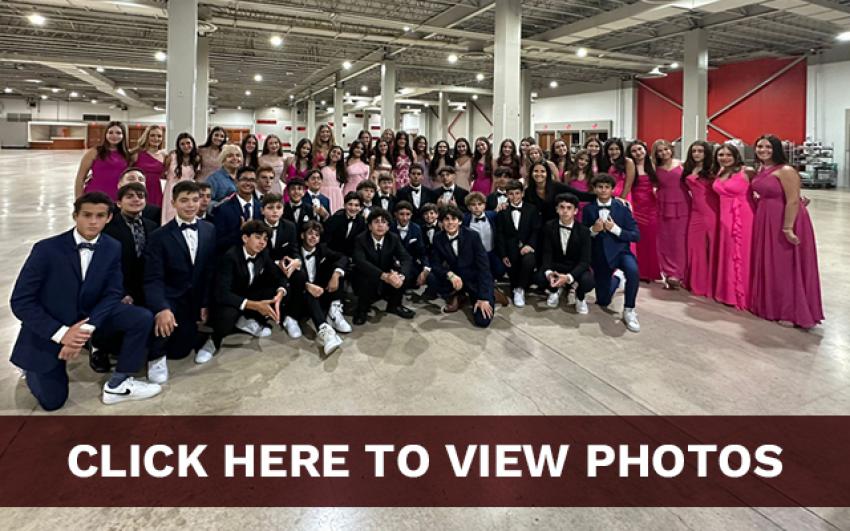 8th Grade | Villains or Héroes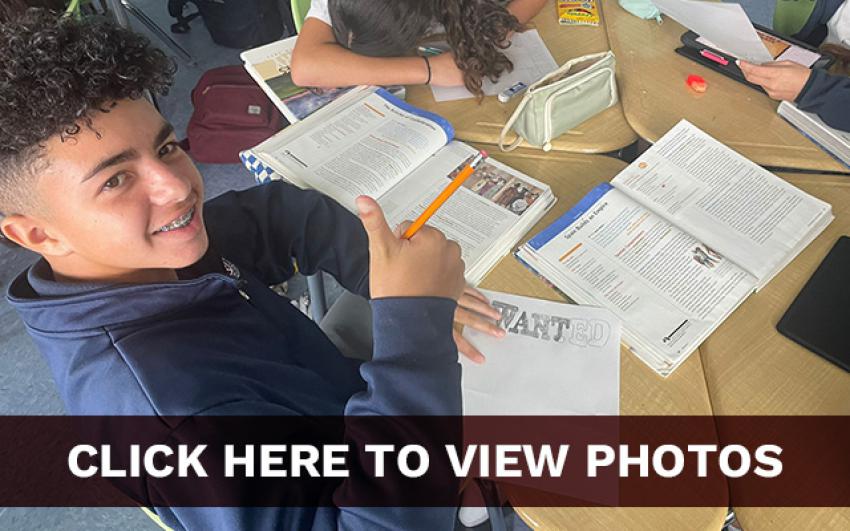 8th grade researching explorers/conquistadores and making posters that show them either as villains or héroes.
2nd Grade | "I spy"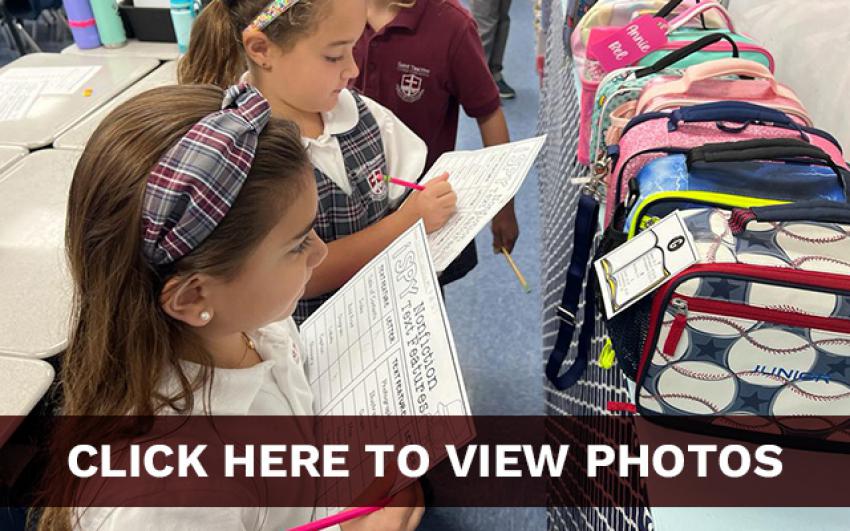 2nd grade played "I spy" and hunted for text features around the classroom.
Pre-K 4 | Cuba's Music and Maracas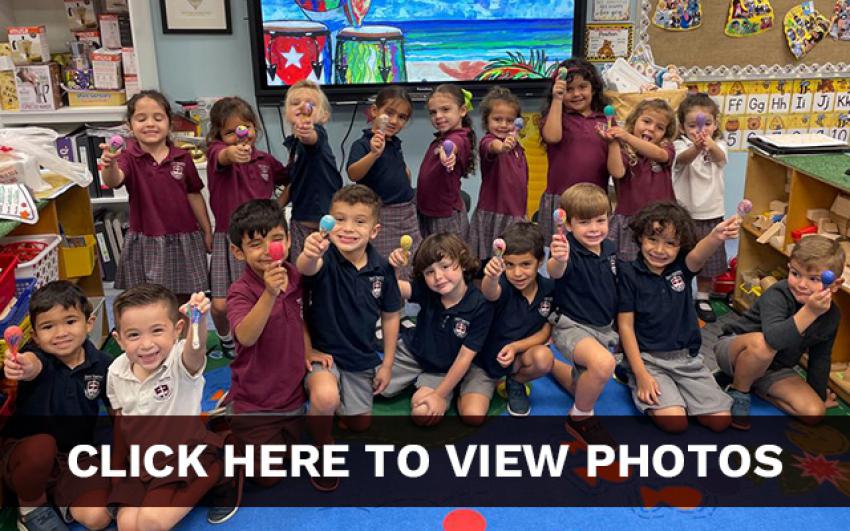 Pre-k 4 A students learned about the music from their assigned country, Cuba. They made maracas and danced using their painted maracas.
Halloween | Trunk or Treat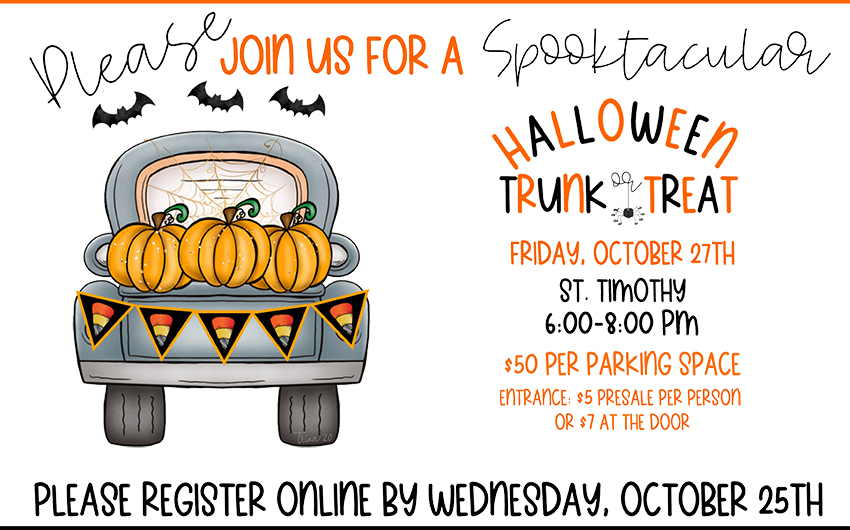 Please, register online by Wednesday, October 25th.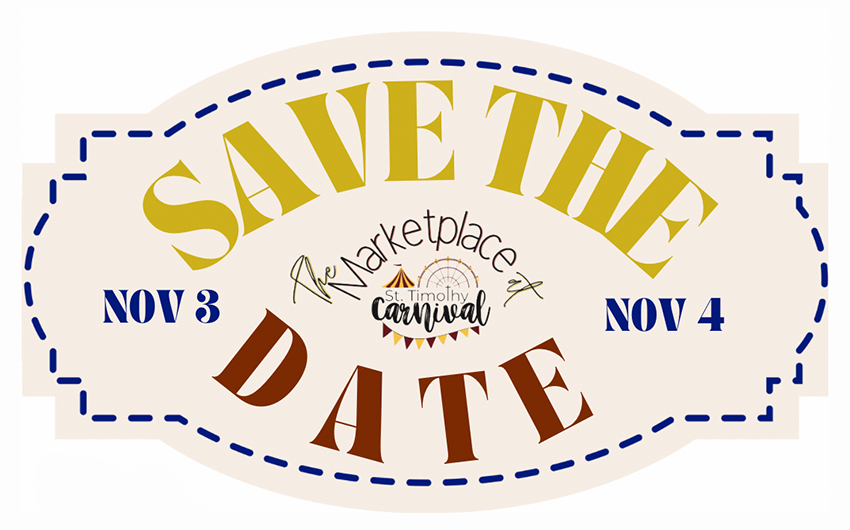 Save the date: November, 3 and 4
Vendor information coming soon!
There are still some slots left! If you're interested in being a vendor send an email to [email protected].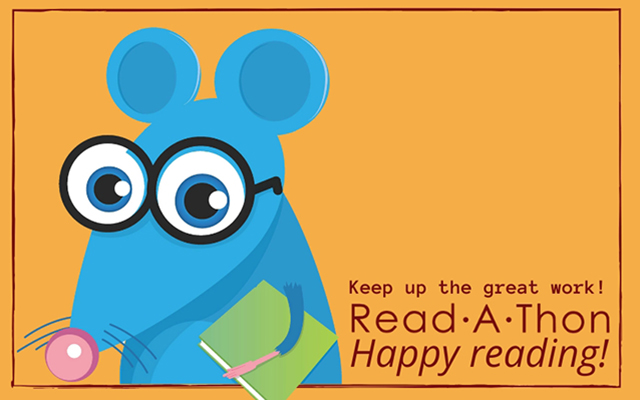 Stay tuned for more info!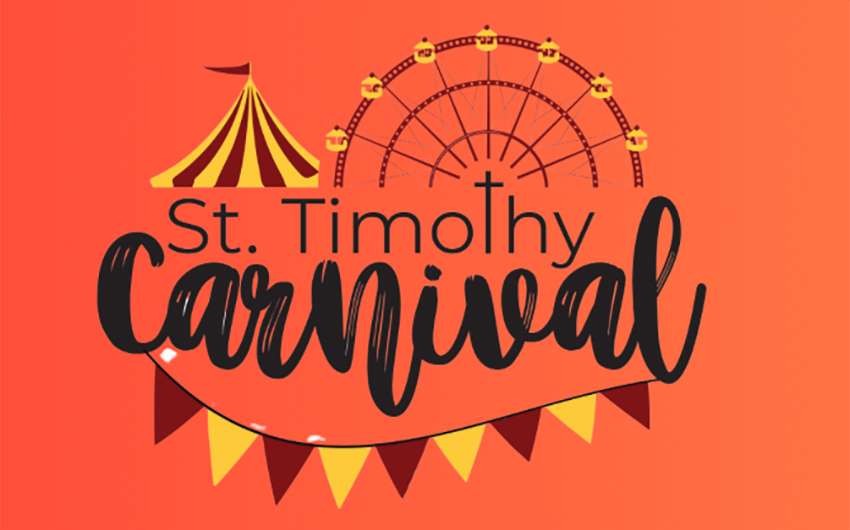 Carnival is fast approaching coming: November 2nd – 5th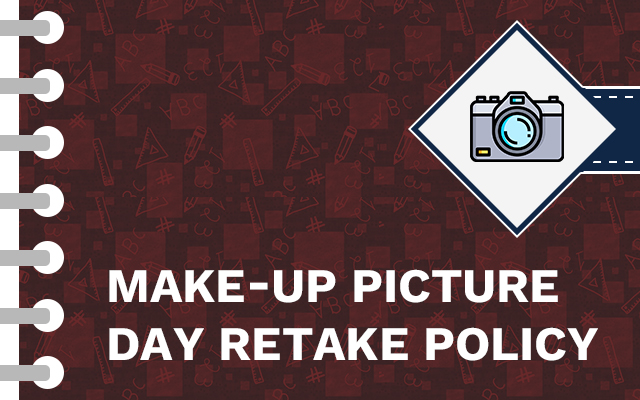 Retake policy
If you purchased a picture package that you are unhappy with, due to photographer error, the retake is free of charge. A photographer error would include pictures that are too dark, washed out, or incorrectly cropped.
If you are unhappy due to other issues that are not a photographer error, a $15 fee will be charged. These may include, but not limited to, issues such as a bad hair day, or a student being unhappy with a smile.
There is a $5 fee for retaking for yearbook only.
No form is needed for the retake, but students must return the original photo prints to the photographer at the time of the retake. Include printed copy of Retake Fee Receipt.
To pay for retakes: visit at HJMiami, search for your school name, select K-11 Portraits, under the "Retakes?" tab, select Package Reprint Retake Fee.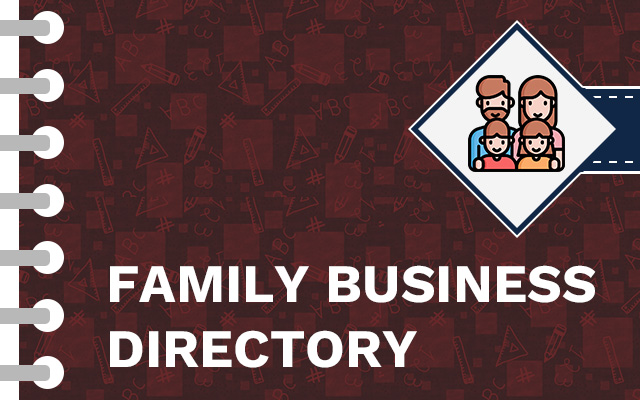 St. Timothy Family Business Directory Survey link is still available!
Please, take a few minutes to complete it for your opportunity to be added to our website business director, coming soon.
Thank you for your support!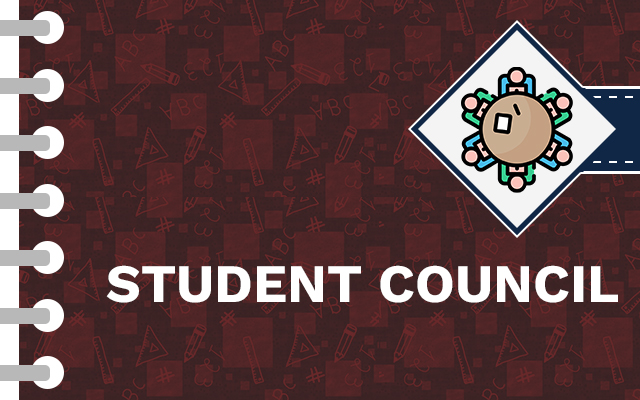 Congratulations to our 2023-2024 Student Council Members!
President - Nicholas Penabad Figueras
Vice President - Valentine Chaviano
Secretary - Olivia Iglesias
Treasurer - Lucia Menendez
Historian - Haylee Pelegrin
6207 Rep - Jacob Caballero
6208 Rep - Isabella Ricart
7205 Rep - Sophia Valdes
7206 Rep - Andrew Infante
8203 Rep - Jacob Valle
8204 Rep - Alexia Chong